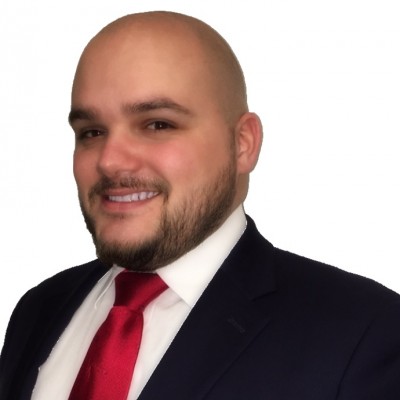 Donnie Paolella III
Born in Livingston and raised in the Ironbound section of Newark, Donnie is a life-long resident of New Jersey. He graduated from Roselle Park High School in 2008 and later graduated with a degree in Business Administration from The Citadel, The Military College of South Carolina.

He is President of the Ironbound Executives Association, an active member of the New Jersey paintball community, and an avid Jeep enthusiast.

For more information and to follow his real estate and other ventures, please follow him on Facebook, Instagram, Twitter, etc.